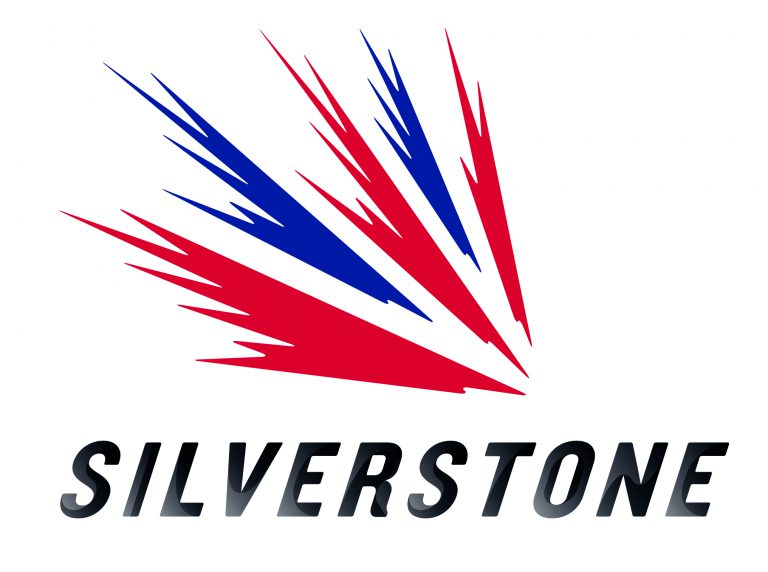 Silverstone Circuit is a motor racing circuit in England located next to the Northamptonshire villages of Silverstone and Whittlebury. Because of its long association with motor sport, it is familiarly known as "the Home of British Motor Racing".
Silverstone is the current home of the British Grand Prix, which it first hosted in 1948. The 1950 British Grand Prix at Silverstone was the first race in the newly created World Championship of Drivers.The race rotated between Silverstone, Aintree and Brands Hatch from 1955 to 1986, but relocated permanently to Silverstone in 1987. The circuit also hosts the British round of the MotoGP series.
Silverstone is at the centre of a motorsport hub, with their own driving experiences centre, a Porsche Centre and Handling Track, an Aston Martin Test and Development Centre based at the Stowe Circuit, a conference and exhibition facility in the Wing, and also Heritage Experience Centre and soon to be opened the Hilton Garden Inn Hotel.
Circuit overview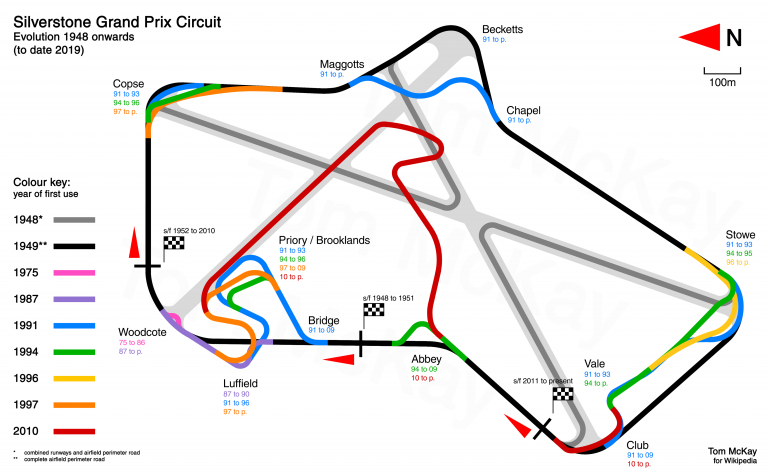 Circuit length

Arena Grand Prix Circuit - 5.901 km

Bridge Grand Prix Circuit - 5.141 km

International Circuit - 3.619 km

National Circuit - 2.638 km

Stowe Circuit - 1.281 km

Pole position

Cars - Left

Motorcycles - Right

Address

Silverstone Circuit
Towcester
Northamptonshire
NN12 8TN

Club website
There are currently no results for this circuit.
There are currently no upcoming events for this circuit.