Motorsport Timing understand the requirement for teams, mechanics, spectators, family & friends to be able to follow the racing whether at the circuit or anywhere around the world.  Our service provides quality accurate timing information direct for the circuit including ranking, lap times, sector times, pit in, pit out along with a virtual championship showing how this changes whilst drivers overtake one another on track.
Live now
Live
20 - 22 May 2022
Event 3 - IAME | TKM | KZ2 | Bambino
British Kart Championship
Sponsored by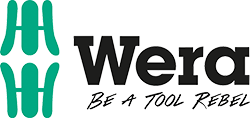 Live
21 May 2022
Round 9 - Camberley
NatSKA
Camberley
Organising an event?
Discuss your requirements with our team on 01782 561734.
Contact us