TVKC Winter Series Rd2
05 - 06 February 2022

PFi is the UK's largest outdoor karting circuit and caters for many different karting events.
The UK's Premier Circuit provides track time for Rental and Owner Drivers.
The circuit is open every day of the week, as well as weekends when there is not an MSA Race Meeting taking place at the circuit.
HISTORY OF PFI
PF International kart circuit was first opened in 1994 and was, and still is, the brain-child of Mr Paul Fletcher.  The circuit is located in the village of Brandon, close to Grantham, in the lovely Lincolnshire countryside.
Over the years, PFi has developed and grown and is now recognised as the UK's premier Karting facility.
During 2011, PFi saw perhaps it's largest transformation to date – a track extension that incorporates a bridge with flyover!
This sensational new feature has increased the overall track length to 1382m and helped the circuit to secure it's International 'A' grade track licence – the only short circuit kart track in the UK to achieve this level.
Attaining this grade of track licence has firmly placed PFi on the Global Karting scene and has helped to secure several CIK-FIA kart race events to date.
Circuit overview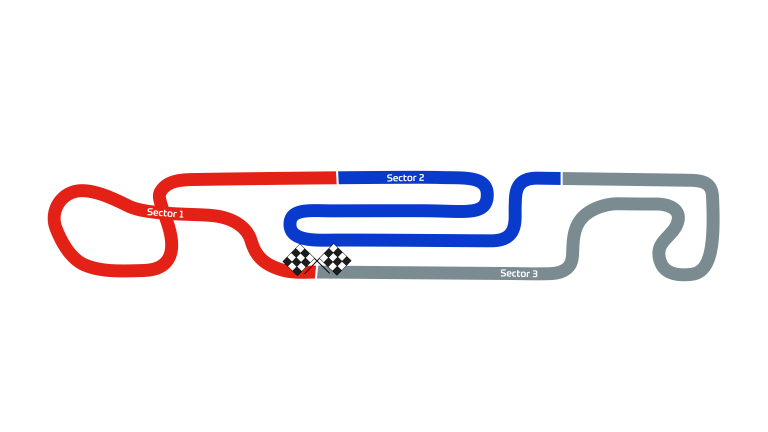 Circuit length

1382 mtrs

Pole position

Right

Address

Stragglethorpe Lane
Brandon
NG32 3JE

Club website