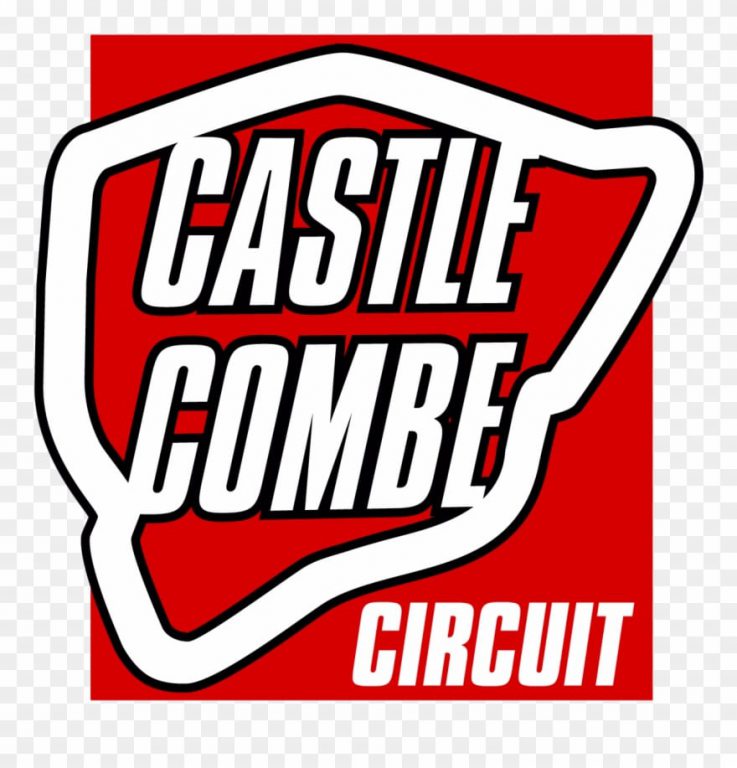 With a full racing calendar featuring three of its own buoyant club championships and the Hot Hatch Challenge as well as a host of other events, whether you want to race, watch or experience we've got it all! As one of the UK's best-loved circuits, Castle Combe offers spectacular racing, modern facilities and stunning scenery, with easy access to anyone in the South-West and beyond.
Circuit overview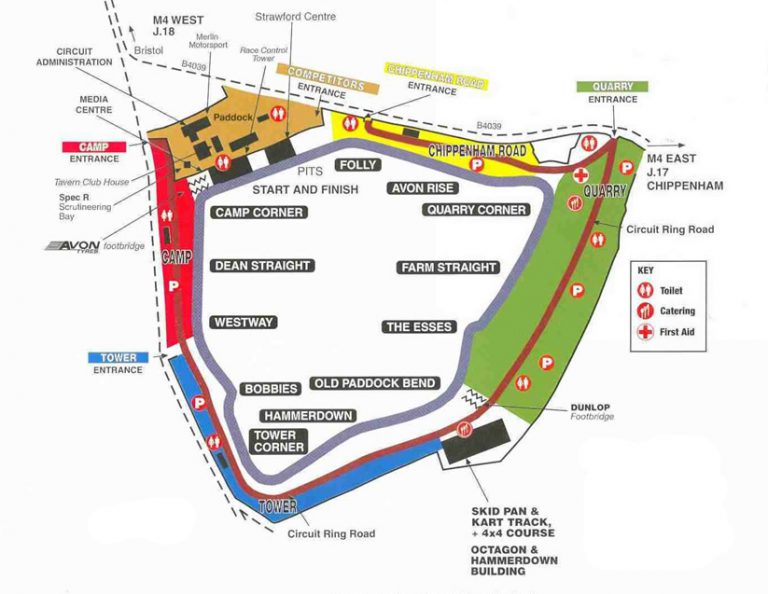 Circuit length

Castle Combe Circuit - 2.97 Km

Pole position

Motorcycles - Left

Sidecars - Left

Cars - Right

Address

Castle Combe Circuit
Castle Combe Ltd
Chippenham
Wiltshire
SN14 7EY

Club website
2021
2019
There are currently no upcoming events for this circuit.