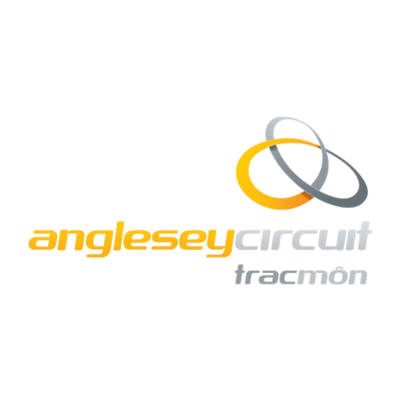 Set on the west coast of Anglesey, overlooking the Irish Sea and the Snowdonia mountain range beyond, Anglesey Circuit provides visitors with a challenging and exciting circuit in a breathtaking location.
With its remarkably smooth surface and a minimum width of 12 metres, the circuit is an outstanding venue for amateurs and professionals alike. Spectators can enjoy vantage points, including the elevated position above the Corkscrew, Peel and Rocket complex. Whether your preference is for two or four wheels, Anglesey Circuit will have something to offer.
Circuit overview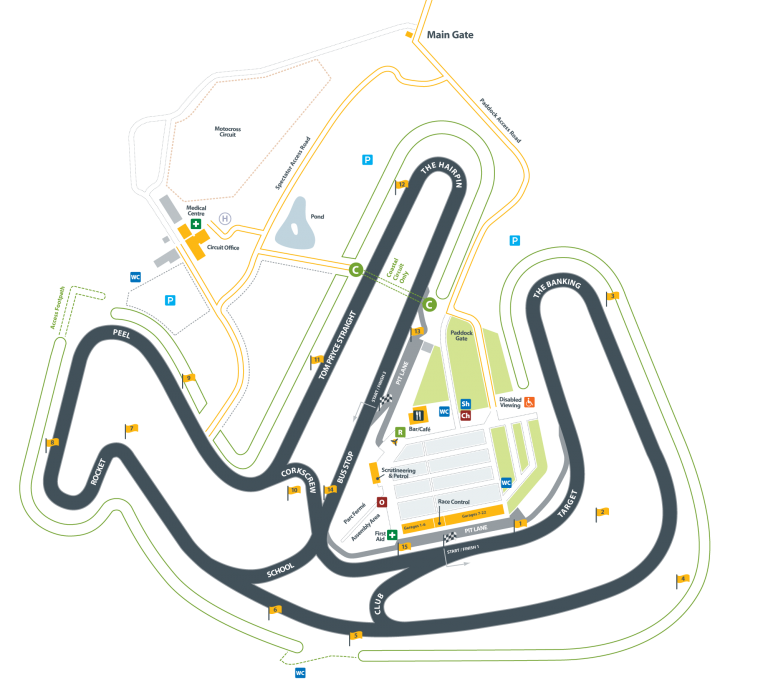 Circuit length

International GP - 3.37 km

Coastal - 2.49 km

National - 1.93 km

Club - 1.28 km

Pole position

Motorcycles - Right

Sidecars - Right

Cars - Left

Address

5YT, A4080, Ty Croes LL63 5TF

Club website
2023
2022
2021
2019
There are currently no upcoming events for this circuit.